Category:
Exhibitions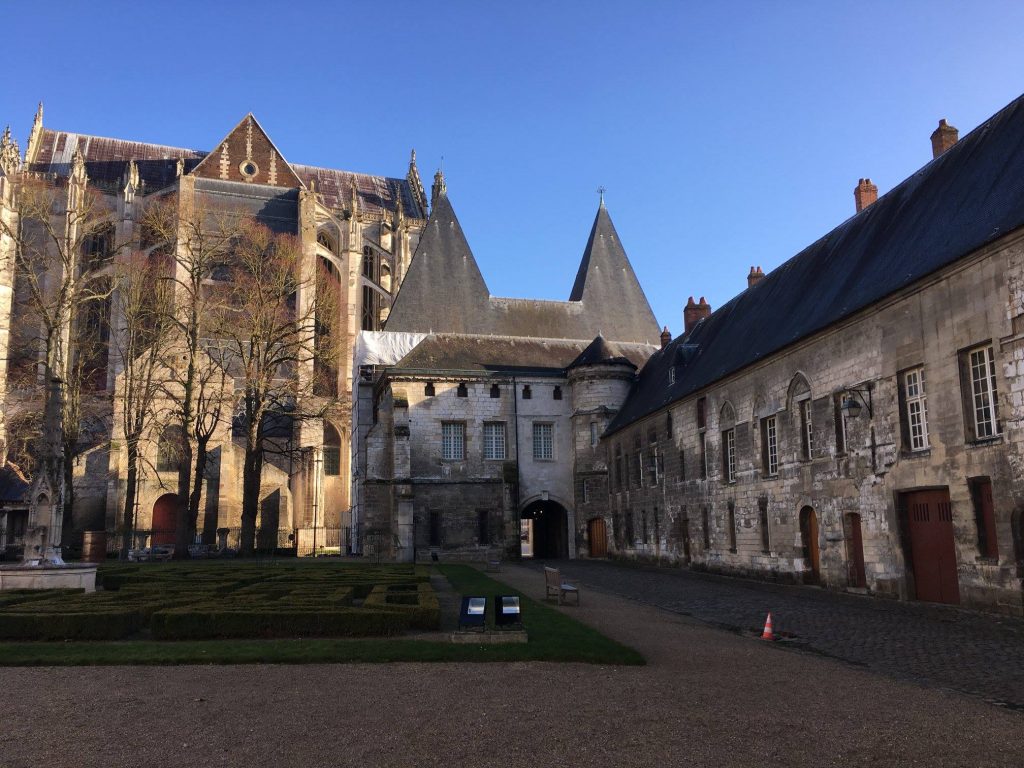 EXHIBITION DUMERCHEZ 2018 from March to October
It is with great pleasure that we will participate in the exhibition of Bernard Dumerchez, located in the museum MuDO (Musée du Département de l'Oise à Beauvais) – here the link for more informations: https://www.facebook.com/Bernard.Dumerchez/

The museum is installed in the former Episcopal Palace. Where resided Bishop Cauchon, famous for his role in the trial of Joan of Arc. It is in the Saint-Pierre wing that the exhibition will take place. Note that the museum is close to the cathedral, it has the highest choir in the world and some sights like the astronomical clock.